Thanks for subscribing to my blog, Fran's Wisdom Way!
My blog focuses on continuous learning and skills mastery for professional coaches.  I offer insights and examples from my 30 years as a professional coach about coaching from your essential nature—from the inside out.  You'll also receive email updates about my coaching mastery and mentoring programs.  And, I do not share your contact information with anyone.  You may opt-out at any time!
As a thank-you for signing up, you'll receive a copy of my chapter,  "Living True to Your Essence,"
from the book No Winner Ever Got There Without a Coach.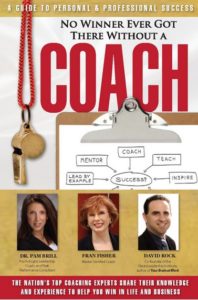 Check your email for the subscription confirmation.  Once you've confirmed it,
you'll receive another email with the link to download your free chapter.  Enjoy!!