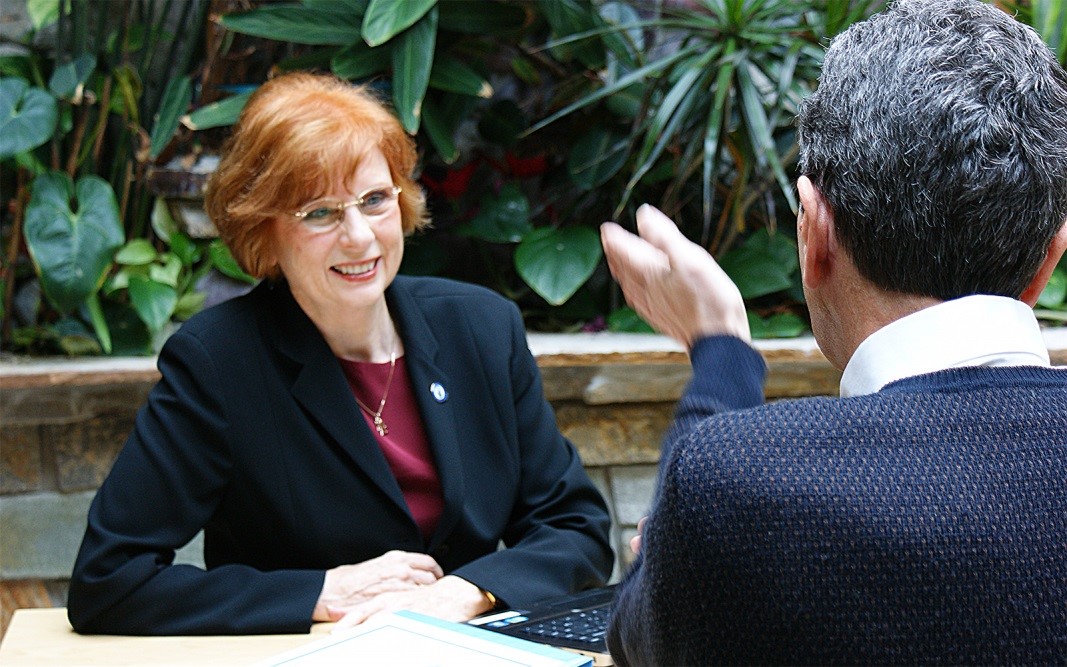 12 Apr

Coach and Coachee
Establishing the Coaching Agreement between the Coach and Coachee
 ICF Core Competency #2 – Tips from an ICF Assessor
As an ICF Assessor, I observe coaching conversations by applicants applying for their ACC, PCC, or MCC accreditations.
What assessors and coaching skills trainers have learned in the last twenty years since the core competencies were designed is this: There are key elements for success and effectiveness that will transform the quality of your coaching conversations with the client from a surface level conversation to a transformational conversation.
This is the difference between a short-term fix of a current issue versus empowering the client with new learning about their self that serves them long term or in a broader life-scope.
The intention of this competency is for partnering with the client for clarity and alignment towards achieving their meaningful results.
Key Elements
The following are key elements of ICF Core Competency #2 – Establishing the Coaching Agreement, that will help you set the stage and facilitate a transformational coaching conversation.
Focus.  What is the client's focus for this conversation? Understand the client's issue:

Inquire, Establish, and Align with you on a FOCUS
Explore for specificity- GO DEEPER: What is the issue underneath the issue? The presenting "issue" is rarely the "real" or underlying issue.

Outcome.  What is the client's desired outcome for this conversation?

Clarify a desired OUTCOME – What does the client want to accomplish in this conversation?  This is the equivalent of asking your client, "What do you want?" which is one of the most powerful and empowering questions you could ask.
Desired outcomes might be subjective or objective. Examples of objective outcomes: a plan, action steps, a list of ideas.  Examples of subjective outcomes: feel more confident, less stress, more clear.

Motivation. What is important to the client about this focus/outcome?

This helps you and your client understand their relationship to their issue. It also often reveals information you can use for empowering your client (vision, goals, values, strengths, beliefs, etc.).
Questions you could ask: What does this mean for you? What is important for you about this? How will you benefit when you have this? How will your life be different when you have accomplished this?

Measure. What would a measure for success look like?

Establish a way to measure the accomplishment, and a base line, so you have a way to measure progress at the end of the conversation and beyond.
How will the client know they have achieved what they wanted to accomplish? What will that look like or feel like (subjective or objective)?
Example of a measurement tool: Scale of 1-10, where are you now? Where do you want to be?

Check in periodically, if needed.

How are we doing?
Is this the right direction? Are we on track for what you wanted to accomplish?
 If the client wants to change direction, then re-contract for clarity and alignment.

At closure, check in on the measure for success, related to desired Outcome, and celebrate!

At closure/completion – check in. Where are you now in relationship to what you wanted to accomplish today? This helps the client measure their progress and acknowledge their accomplishment.
Where Should Your Coaching Focus?
For transformational coaching conversations, coach the client's relationship to their issue, versus coach their issue. Bottom line: Coach the client versus the issue.