Coaching Mastery Tip #1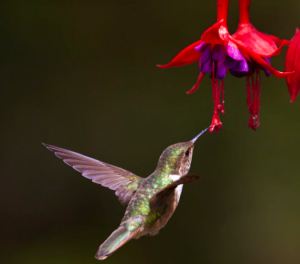 If you are ready to move beyond your current comfort zones and reach for a new level of mastery in your coaching, consider these qualitative tips for guidance. This is the 1st in a 13 part mini blog series that will share Thirteen Coaching Mastery Qualitative Tips. I hope you enjoy them! – Fran Fisher MCC
#1 of 13
"BE WITH" the client versus "DO TO" the client
BEING WITH = being fully present; listening for who and how the client is being (values, strengths, beliefs, etc.); responding to (words, language, emotion, etc.) Paying attention to the subtle nuances of the client's shifts of energy, or changes in direction.
DOING TO = problem solving, asking leading questions, offering unsolicited suggestions, offering your own analysis ("So that means____." Instead of asking "What meaning do you make of that?")
BEING WITH is being a conduit for emergence; DOING TO is a focus on performance and methodology.
Inquiry: What does it mean to be fully present?  What is the impact of my authentic presence with my client?
You can Contact Me at this link…I look forward to speaking with you.
All of the tips can each be found at these links: