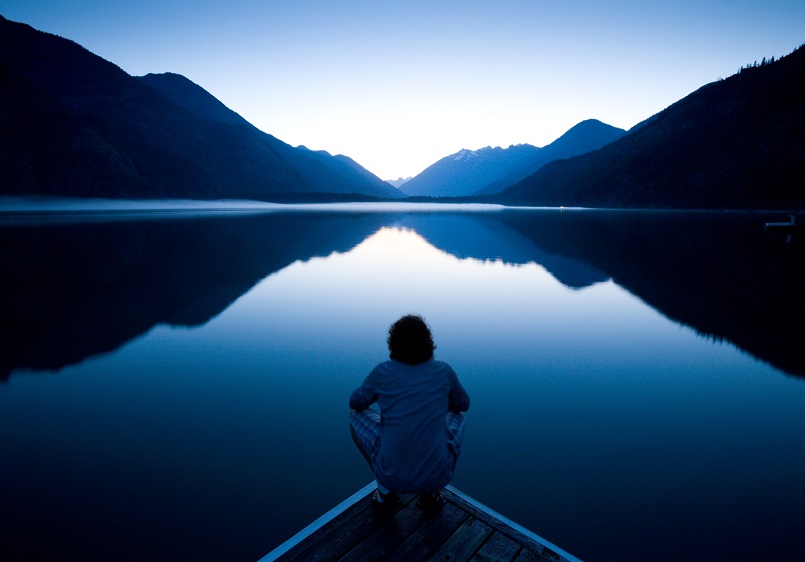 21 May

Coaching Mastery Tip 11

If you are ready to move beyond your current comfort zones and reach for a new level of mastery in your coaching, consider these qualitative tips for guidance. This is the 11th in a 13 part mini blog series that will share Thirteen Qualitative Coaching Mastery Tips.  I hope you enjoy them! – Fran Fisher MCC
Coach is comfortable with "Spaciousness" and Use of Silence
How comfortable are you with silence? How comfortable are you with providing spaciousness for the client's speaking or thinking? Masterful coaching requires providing ample space for the client to think and hear themselves thinking; for speaking and hearing themselves speaking.  If this is a stretch for you, practice:
Providing space after the client's thinking and speaking. Avoid rushing into their space with your next question or comment…Pause…If needed, silently count "1, 2, 3" as you develop your level of comfort.
Avoid unnecessary, unconscious, or habitual verbal "noise" that might be distracting for the client and disrupt the flow. Examples: Yeah, Uh Huh, OK, Yup, etc.
Inquiry:  What is my level of comfort with spaciousness or silence?  What does it take?
All of the tips can each be found at these links:
You can contact me here.  I look forward to speaking with you.