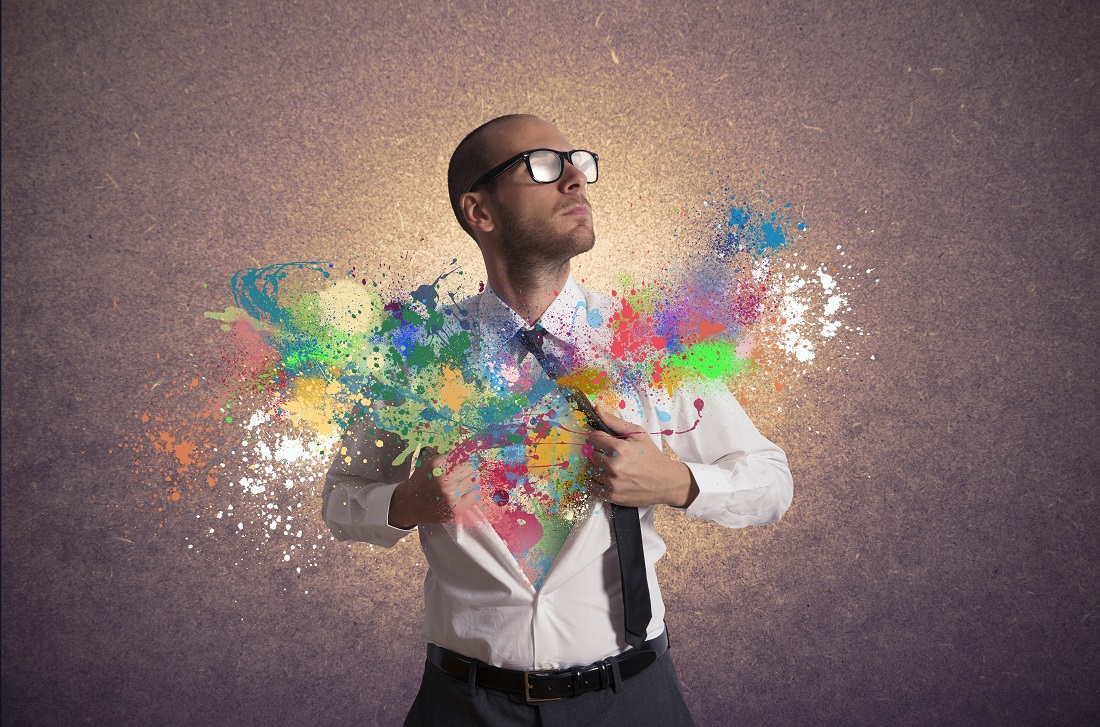 17 Jun

Coaching Mastery Tip 13

If you are ready to move beyond your current comfort zones and reach for a new level of mastery in your coaching, consider these qualitative tips for guidance.  This is the 13th and final post in a 13-part mini blog series that shares Thirteen Qualitative Coaching Mastery Tips. I hope you enjoy them!  – Fran Fisher MCC
Invite Client to Lead and Offer Choice
In establishing the Coaching Agreement, invite the client to LEAD. Ask the client what she/he thinks she/he needs to address to get to his/her desired outcome or measure of success. Avoid assuming where to start coaching towards the goal. Examples:

What issue (s) need to be addressed?
What aspect of this issue is most important to address?
What needs to be resolved in order to achieve this outcome?

Throughout the conversation, invite LEADING and offer CHOICE. Examples:

"Where do you want to go from here?"
"Of those ___ you listed, how do you want to start exploring?"
"What would you like to start with?"
"Would it be helpful to ___ right now?
Inquiry:  W hat is my attachment to leading?   What do I need to release?
All of the tips can each be found at these links:
You can contact me here.Contact  I look forward to speaking with you.