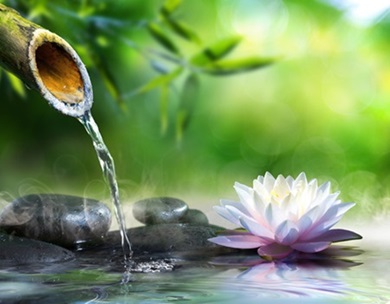 24 Jan

Coaching Mastery Tip 3

If you are ready to move beyond your current comfort zones and reach for a new level of mastery in your coaching, consider these qualitative tips for guidance. This is the 3rd in a 13 part mini blog series that will share Thirteen Qualitative Coaching Mastery Tips. I hope you enjoy them! – Fran Fisher MCC
Easy Flow
The feeling is a relaxed flow of connection in the partnership. Coach is client-focused, honoring their pace and tone. Your attention is fully connected, dancing with the client. Whether it's a waltz or a salsa or a tango, coach and client are harmonizing in flow.
Avoid providing unnecessary distractions, such as:
Opinions, analysis
Unsolicited suggestions
Approval judgments ("I think that is a good idea," versus "How do you feel about that idea?")
Habitual non-verbal interruptions to the client's speaking (yeah, yup, uh huh, OK)
Inquiry:  What drives my need to speak?
All of the tips can each be found at these links:
You can contact me here.  I look forward to speaking with you.