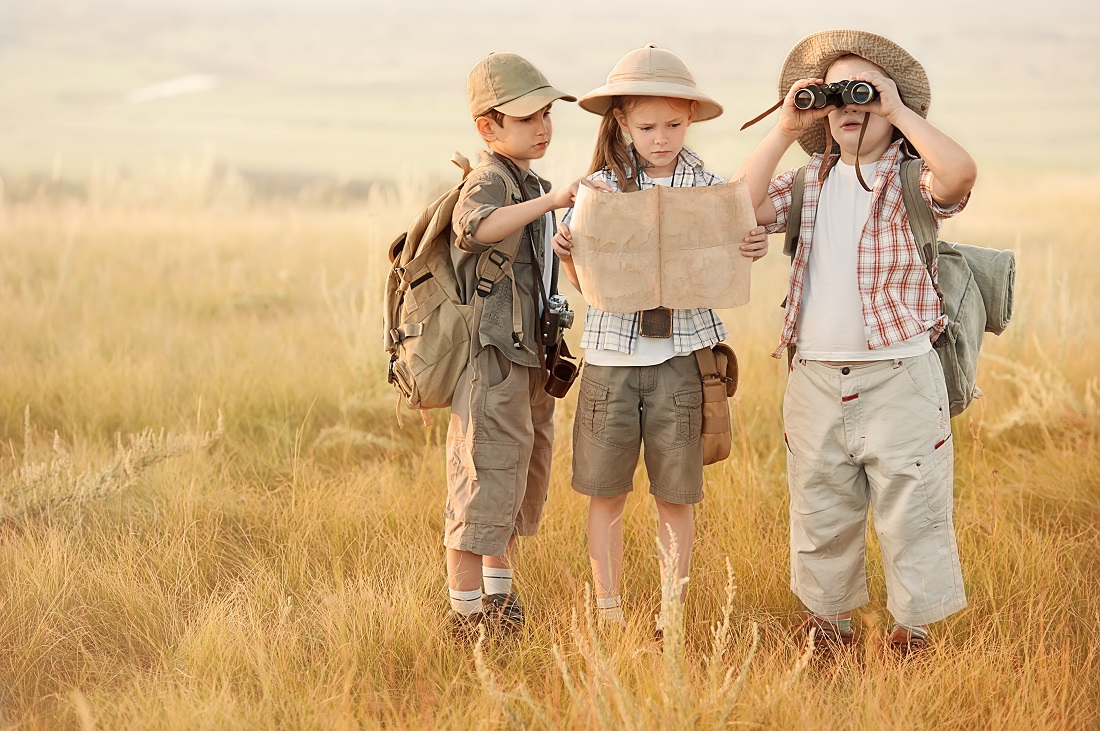 01 Feb

Coaching Mastery Tip 4

If you are ready to move beyond your current comfort zones and reach for a new level of mastery in your coaching, consider these qualitative tips for guidance. This is the 4th in a 13 part mini blog series that will share Thirteen Qualitative Coaching Mastery Tips. I hope you enjoy them! – Fran Fisher MCC
Connectedness
Be connected by being Observant and Responsive to what the client offers.
Observant – notice the client's words, tone, energy, energy shifts, patterns of speaking, patterns of thinking, processing, etc. Noticing these nuances will help you stay present and connected.
Responsive – follow the client's lead with curiosity and relevance in the moment versus your formulaic observation or question. Examples:

You smiled.  What's happening?
I've heard you say _____ three times. What's important or meaningful about ___?  Or, what does ___ mean for you?
What are you learning about yourself from that insight?
Inquiry:  What frees me up to be fully present with my client?
All of the tips can each be found at these links:
You can contact me here.  I look forward to speaking with you.