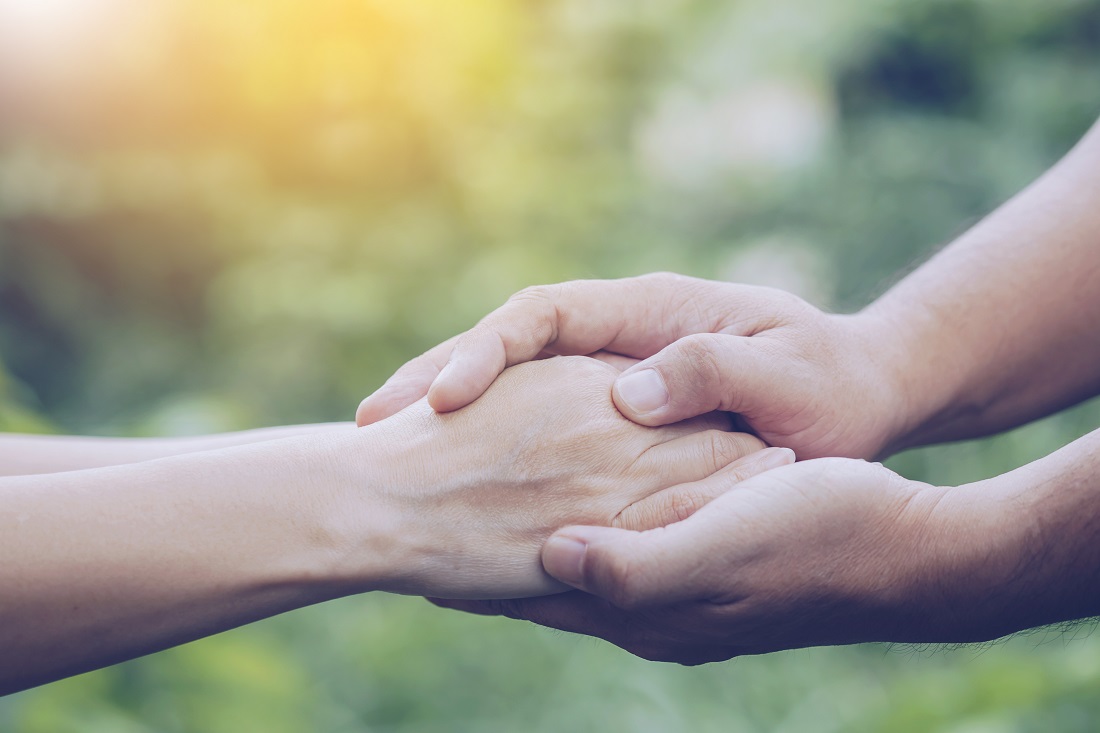 18 Feb

Coaching Mastery Tip 5

If you are ready to move beyond your current comfort zones and reach for a new level of mastery in your coaching, consider these qualitative tips for guidance. This is the 5th in a 13 part mini blog series that will share Thirteen Qualitative Coaching Mastery Tips.  I hope you enjoy them! – Fran Fisher MCC
Emphathy and Caring
Being empathetic and caring supports the competencies of Creating Trust and Intimacy (creating a safe space for our clients) and Creating Presence (who we are being that provides an open, flexible, curious, and trustworthy partnership for the client).
Empathy asks us to withhold judging the behavior of others and instead, do our best to take the empowering, compassionate, or understanding view.
Caring asks us to connect heart to heart.
Questions You Might Ask Yourself
How well do I self-manage my judgments, or temptations to offer my advice, opinions, perspectives?
What daily habits or practices support my physical, emotional, and mental well being?
How well do I listen to others?
Who do I choose to be in partnership with my client?
Inquiry:  When am I connected heart to heart with my client? When am not  connected?
All of the tips can each be found at these links:
You can contact me here.  I look forward to speaking with you.