Coaching Mastery Tip #8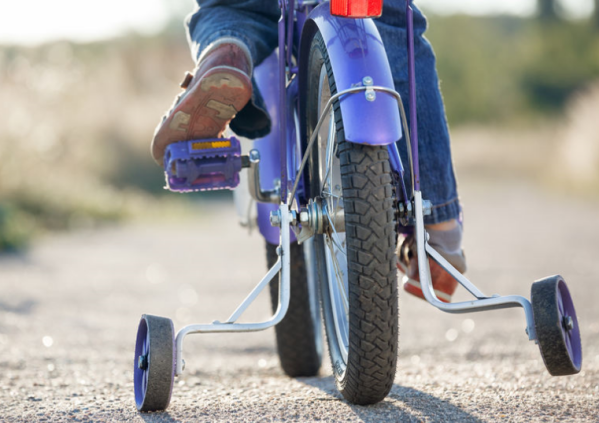 If you are ready to move beyond your current comfort zones and reach for a new level of mastery in your coaching, consider these qualitative tips for guidance. This is the 8th in a 13 part mini blog series that will share Thirteen Coaching Mastery Qualitative Tips. I hope you enjoy them! – Fran Fisher MCC
#8 of 13
OUT OF THE BOX questions and observations that provoke new or different perspectives/thinking
Take off those training wheels – those lists of powerful, perfect questions.
Clear your desk of all the Post-It Notes.
Focus fully "over there" without your attention on yourself. Connect with your client. Breathe with your client.
Access your heart and gut wisdom.
Let your head knowledge float freely.
Allow yourself to respond to what the client offers in the moment.
Inquiry: How do I access and trust my creativity?
You can CONTACT ME AT THIS LINK…I look forward to speaking with you.
All of the tips can each be found at these links: