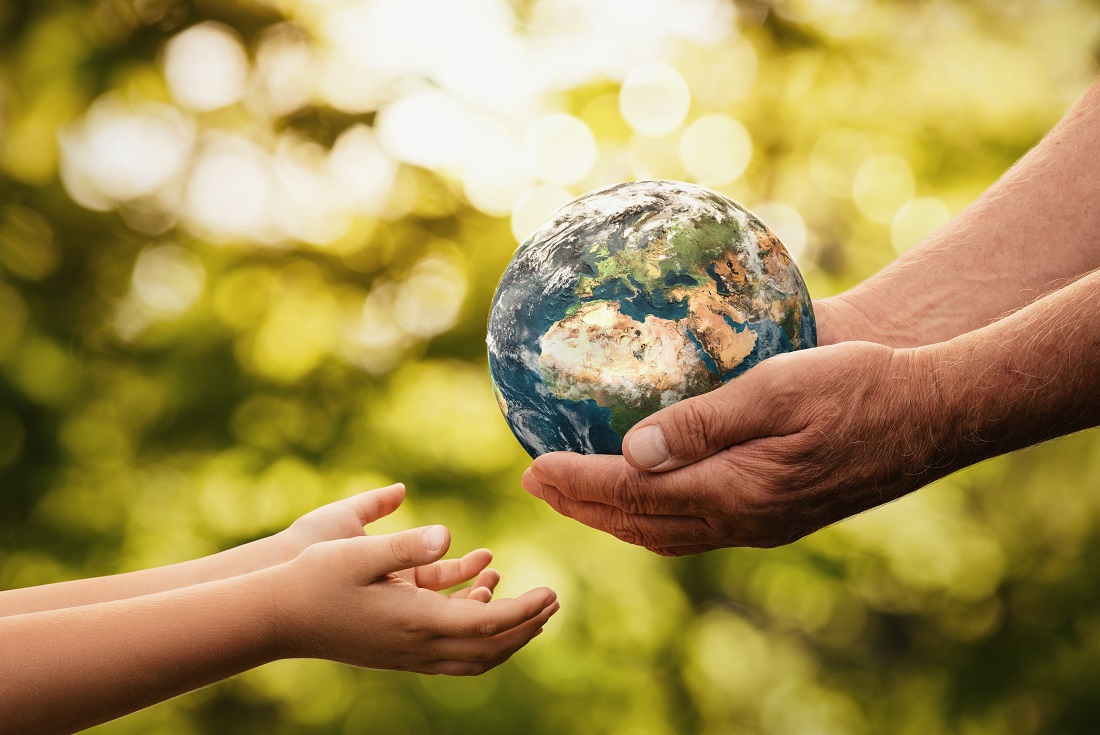 28 Jan

Coaching ROI
ROI:  How to Get the Most from Your Coaching Engagement
Over the past 10 years, coaching has become one of the leading people development tools in the corporate world. While some executives find it a valued "perk" to have a coach, there is a growing body of organizations that find it imperative to provide their executives and key management staff with coaches.
Why this shift?  Because organizations are seeing the benefits of coaching. They recognize the effect on ROI – The Bottom Line. In 2011, Sherpa Executive Coaching conducted a survey among corporations, which concluded that coaching did in fact, have a positive Impact on Business (IOB).  The study identified two key areas of professional activity that creates a positive impact on business:  skills and behavior.
Skills include professional and technical ability, experience and knowledge.
Behavior includes communication, motivation and leadership.
Positive skills along with positive behavior produce a positive impact on business (IOB). Positive changes in behavior always improve an individual's impact on business. On the personal side of the equation:
Coaching is a collaboration that amplifies and accelerates learning — a process for self-discovery to expand capabilities and improve performance.
Coaching creates an environment of unconditional acceptance where learning, growth, and transformation occur naturally, as people gain clarity, align with their values, and take effective action toward meaningful goals.
Coaching can enhance personal performance: better decision-making, increased productivity, clarity, organization and effective action; freedom and its resulting creativity and resourcefulness; transformation into more fulfillment and value in work and life.
When done right, coaching provides a customized development process that moves an individual from their current thinking, behaviors, and performance to expanded thinking and enhanced performance.  The result is a more integrated self, more sustainable development, and greater personal, as well as professional success. Coaching benefits those individuals who want increase their personal effectiveness and "take things to the next level."  It is about building on strengths, not about intervention.
Impact on Business
The question organizations typically ask is this:  How do we maximize the Return on Investment (ROI) from our coaching dollars?  There is a trend to rely on coaching to create Impact on Business (IOB) rather than ROI.  As previously discussed, IOB divides professional activity into two realms: skills and behavior.  Coaching facilitates positive changes in behavior that can be measured.   That's why anecdotal evidence is the most widely used method to assess the benefits that coaching produces.
Client Case Study
I am working with a client I will call David.  He had received feedback from his supervisor that his interpersonal skills needed improvement.  So, out of his own pocket, he hired me as his coach.
At that same time one of David's direct reports gave two weeks' notice.  She indicated that she was leaving because she was no longer willing to work with him.  I recommended that we start with an EQ assessment so we could become aware of what behaviors he tends to exhibit under stress.
The results were highly enlightening for David.  He courageously looked at himself in the mirror, so to speak, and recognized that some unconscious behaviors of his were limiting his effectiveness in working with his direct reports.
David had already started focusing on changing one particular behavior.  In the past, he would react negatively to circumstances, which caused a downward spiral of morale for everyone around him.  With the coaching support, he learned how to catch himself in the act of "going negative" and look for a positive in the situation instead.  The woman who had given notice saw a dramatic change in his behavior and withdrew her resignation.
David's new behavior "saved" the company at least $60,000 in turnover cost.  He continues to learn other more effective behaviors in his leadership development.  Imagine the impact his positive changes will continue to have on his company's bottom line, not to mention his self-confidence and self-esteem.
Before You Engage the Services of a Coach
Three conditions should be met before hiring an executive coach:
 The executive is motivated to engage in the coaching process and wants to make changes that will enable them to learn and grow.   This is critical.
The executive has the potential for high performance and growth within your organization – not behavioral issues.  Do not engage a coach to fix behavioral problems.
There is a strong commitment from top management for developing the executive.  The firm must have a true desire to retain and develop the coached executive.
How to Get the Most from Your Investment
Link business and development goals to the coaching engagement.
Ensure there is agreement among the sponsor, the employee, and the coach on clear objectives/measurable goals.
Set realistic, specific outcomes and timelines.
Memorialize the first three points in the coaching contract.
Develop formal action plans against goals.
Ensure that the executive has good chemistry with the coach.  This is only possible when you let executives choose their own coach.  The right match is the key to a successful coaching engagement. Without it, the trust required for optimal executive performance will not develop.
Have periodic check-ins and agreement on mid-course realignment if necessary.
Hold regular progress reviews.
Ensure confidentiality. Given that confidentiality is critical to sustaining trust in the coaching relationship, the content of coaching conversations is held confidential between coach and client.  The client is encouraged to keep their sponsor informed. The coach does not release information to anyone without the client's permission.
The Bottom Line
The biggest gains from the coaching are the intangible benefits, driven by shifts in thinking and behavior.  Surveys conducted over the past 10 years among organizations, from Fortune 100 companies to nonprofits, reported positive business impact from coaching.  The most visible benefits of coaching in an organization are enhanced communication skills, better ability to relate to others, stronger decision-making and creative problem solving skills, as well as improved self-regulation, all of which are foundations for increased productivity and a better bottom line.
Sources:
Bill Burtch, SPHR.  "10 Ways to a Greater ROI on Professional Coaching."
Library of Professional Coaching.   10 Aug.  2011.  Ed.William Bergquist and Suzi Pomerantz.  2011. http://libraryofprofessionalcoaching.com/research/roi/ten-ways-to-a-greater-roi-on-professional-coaching.
Sherpa Coaching, Cincinnati, Ohio.  "2011 Sherpa Executive Coaching Survey".  Sherpa Coaching.  2011. www.sherpacoaching.com/survey.html.
Diane Coutu and Carol Kauffman.  "What Can Coaches Do for You?"  Harvard Business Review.  Jan 2009.  Ed. Julia Kirby.  2009.  http://hbr.org/2009/01/what-can-coaches-do-for-you/ar/1.
David B. Peterson.  "Does Your Coach Give You Value for Your Money?"  Harvard Business Review.   Jan 2009.  Ed. Julia Kirby.  2009.    http://hbr.org/2009/01/what-can-coaches-do-for-you/ar/4.