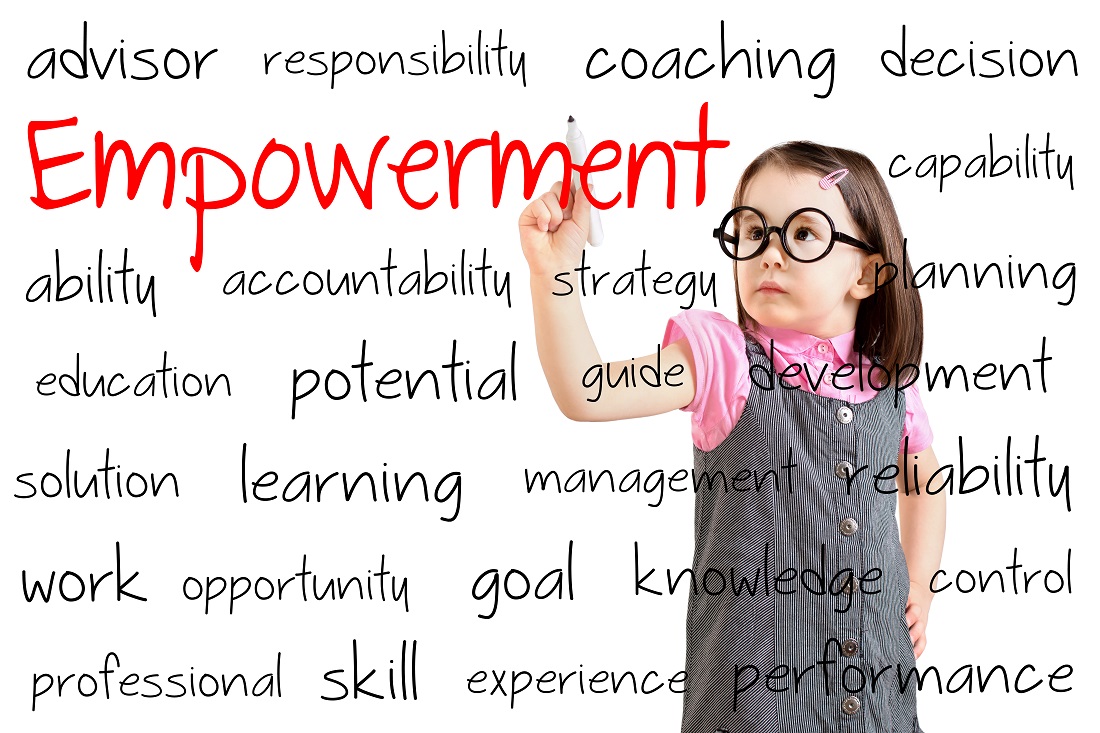 14 May

Coaching Wisdom Six

This is a series of seven articles from my book, Calling Forth Greatness.  I hope you enjoy these Coaching Wisdoms and that you will use them to transform your life.
"To be what we are and become what we're capable of becoming is the meaning of this world."
—Robert Louis Stevenson
Call Forth the Client's Greatness 
Coaches know the impact of reflecting their client's greatness so clients can raise their self-awareness of who they are, and build their capacity for living more fully into their greatness.
Coaches create the environment necessary for clients to explore, expand and deepen their connection to their self, resulting in greater belief, faith, trust and love for themselves.
In these changing times there is a definite move in society towards people understanding that in order to make lasting changes to our outer reality we need to change our inner reality. The first step is to become aware of what our inner reality really is – an innate magnificent nature.
Recognizing Our Own Inner Greatness
Our ability to see the greatness in our partners, family, friends, colleagues, community, and the world is only as effective as our ability to see the greatness in ourselves.  Relating to ourselves and others from an open heartfelt space allows us to access the natural wisdom and greatness inherent within, giving rise to the ultimate in authentic living with greater focus, clarity, honesty, integrity and balance.
The greatest discovery of our generation is the discovery that human beings, by changing the inner attitudes of their minds, can change the outer aspects of their lives. " —William James
If you want more joy, satisfaction, fulfillment, peace, ease, or freedom in your life, then the place to start is to claim your inner wisdom and natural greatness. You are a bright light in the natural state of your true self. Thinking anything less is a diminishment of your essential nature.
At first, it may be uncomfortable for you to speak of yourself in terms of greatness.  Most of us were told by our elders not to brag or boast.  Many people are uncomfortable saying "I have greatness within me."   This is not bragging or boasting.  This is about claiming the truth — your essential truth. 
The grain of wheat has died to its small self, so it can be released to its greatness." —Anonymous
Inquiry: How fully am I living into my greatness?
What lies behind us and what lies before us are tiny matters compared to what lies within us." —Ralph Waldo Emerson