How To Empower Your Clients To Win In Life And Business
An excerpt of an interview of Fran Fisher, MCC by David E Wright, President of Insight Publishing
Fran…welcome. What is your approach to empowering your clients to win in life and business?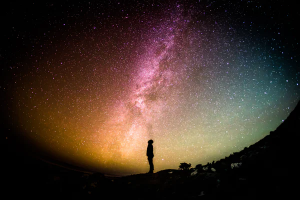 FRAN FISHER
I am passionate about the possibility of a world where everyone is enjoying a meaningful and fulfilled life.
For most, it's not clear how to awaken to their deeper purpose. And even if they have awakened to it, they're not sure how to make it the generating force of their lives.
I facilitate people in discovering and accessing their essential nature so they can learn to live true to their vision, purpose, and values.
This is the vital place to start the coaching process, whether the client wants a lifestyle, career, or relationship change; personal, professional, or leadership development; business growth, greater financial prosperity, or improved health and well-being.
The key to living the life and doing the work you love is knowing who you are—who you really are at the core of your being." Fran Fisher
DAVID WRIGHT…
"What do you mean by 'essential nature'?"
FRAN FISHER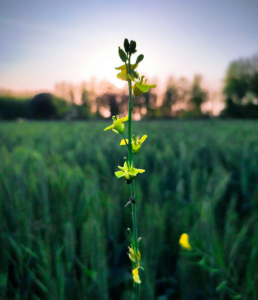 Webster's dictionary defines "essence" as: intrinsic; fundamental nature; most important quality; essential being; the inward nature of something underlying its manifestations; true substance. Deepak Chopra calls essence the unified field of all possibilities, of pure being, pure awareness, and pure consciousness. The more we live from this field of pure being, the more our activity acquires the qualities of pure being and reflects them through our thoughts and actions.
Our essential nature is not our identity. It is not our body, appearance, our nationality, or our roles. It is not our work. It is not our thoughts, feelings, character, or personality. All those aspects are vulnerable to change and circumstances.
We all have the extraordinary coded within us, waiting to be released."  – Jean Houston
Marianne Williamson, author of Return to Love, says, "We ask ourselves, who am I to be brilliant, gorgeous, talented, fabulous? Actually, who are you not to be?"
We have a choice…
We can live our lives consistent with thoughts of diminishment, fear, and negativity which calls forth more of that. Or, we can live our lives consistent with the greatness of our true self and call forth more of that!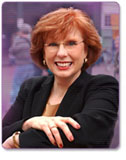 How could the world be different if we are clear about our unique gifts, talents, strengths, and greatness and we lived them courageously, consciously, and consistently? Imagine a world where every single person is seen and respected as the sacred being that they are. That's where I start the coaching process.
This is an excerpt from a book I was featured in… No Winner Ever Got There Without a Coach