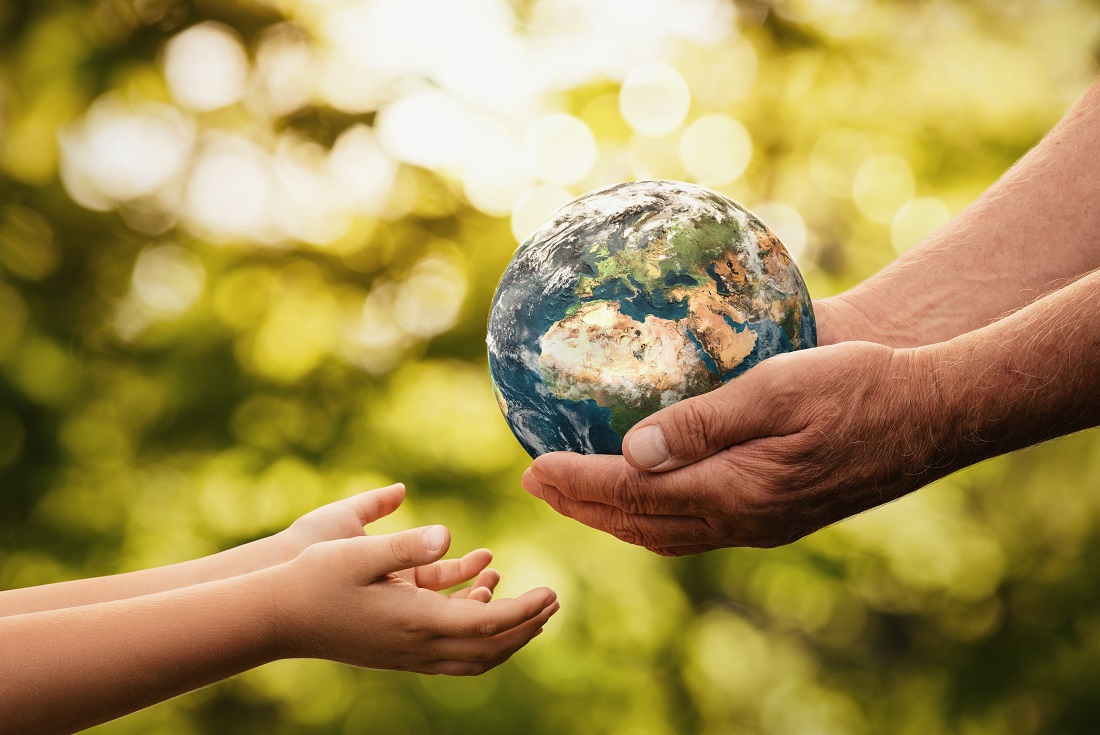 18 Nov

Job of a Leadership Coach
What is the Number One Job of a Coach?
Coaching is a partnership of two experts:
          The client is the expert of their life (content).
          The coach is the expert of the empowering process of coaching (context).
The International Coach Federation adheres to a form of coaching that honors the client as the expert in his/her life and work and that acknowledges every client as capable, creative and resourceful. Standing on that foundation, the coach's responsibility is to:
Discover, clarify, and align with what the client wants to achieve
Encourage client self-discovery
Elicit client-generated solutions and strategies
Hold the client responsible and accountable
The theme of the coach's responsibility…
It's focused on eliciting the client's self-awareness.  As the coach helps the client raise their self-awareness…learning and more options become evident to the client.  Assumptions and core beliefs that support a coach in holding this focus:
Every human being has within them an innate wisdom. It's the coaches' responsibility to help clients access their own wisdom.
The client is creative, capable, and resourceful. This assumption empowers the client with a high level of respect and personal regard, which has a positive impact on their self-awareness, self-confidence, and self-esteem.
Greater self-awareness leads to increased performance and fulfillment. Human psychology indicates that when awareness is raised from the unconscious to the conscious level, people access more of their personal power and can begin making better choices.  They can then change their limiting perspectives, beliefs, and habits and begin developing more empowering perspectives, behaviors, and habits.
The highly successful coach focuses on supporting the client in raising their awareness and trusting that the client is naturally capable of making the choices that are best for them. Better choices lead to increased performance and fulfillment.
Inquiry: How well do I hold my focus on helping my clients raise their awareness? 
As human beings, our job in life is to help people realize how rare and valuable each one of us really is, that each of us has something that no one else has – or will ever have – something inside that is unique to all time.  It's our job to encourage each other to discover that uniqueness and to provide ways of developing its expression."
—Fred Rogers