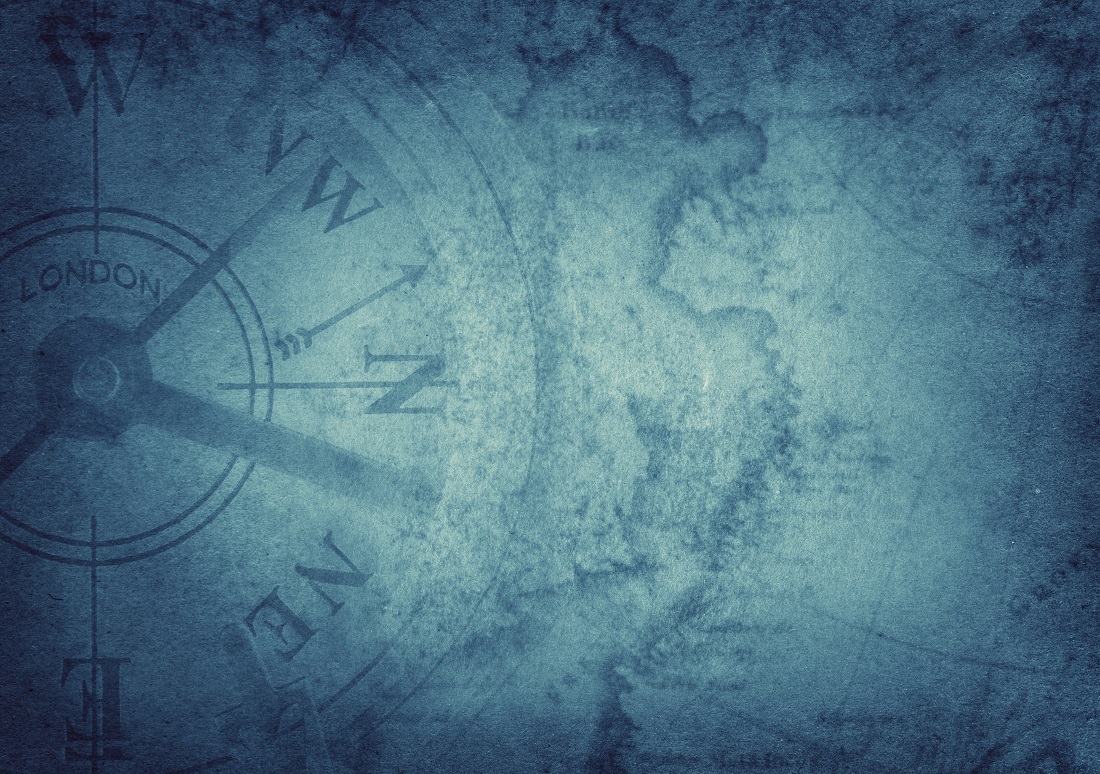 13 Mar

Mentor Coach
Hiring a Mentor Coach – When Does it Matter?
"We are what we repeatedly do. Excellence, then, is not an act, but a habit." — Aristotle
For purposes of credentialing, the International Coach Federation (ICF) defines mentor coaching as: "an applicant is being coached on his/her Coaching Skills." As a distinction then, a coach focusing on practice building would look for the services of a business coach. Working with a mentor coach, then, when does it matter?
You are bored or burned out with your coaching. Susan started noticing she was stuck in a rut with her coaching, using the same words, same skills, and same tools in her coaching conversations. She hired a mentor coach to focus on sharpening her professional "saw." Within six sessions Susan was feeling revitalized mentally and emotionally. She said, "The skill drills on the ICF Core Competencies gave me the brush up I needed to restore my passion and creativity."
You are applying for your ACC accreditation. David needed to fulfill the 10 hours of mentor coaching required by ICF before he could apply for his ACC accreditation. His mentor coach was highly skilled at giving strength-building feedback. She listened to his live coaching sessions and client recordings and gave him written
and verbal feedback. His mentor also provided skills drills with his most challenging skill of asking powerful questions until he felt fully confident and ready for his exam process.
You are applying for your PCC Portfolio accreditation. Melissa has logged her 750 client hours and hired her mentor coach. Feedback from her mentor coach raised Melissa's awareness of several unconscious habits: communicating approval judgments, leading the client, and making assumptions. With the assistance of her mentor, Melissa was able to gain greater mastery at the PCC level and feel
confident about taking her exam.
You are applying for your MCC Portfolio accreditation. Robert has taken seven years to accumulate his 2,500 client hours, and it's been a long time since he was in a formal classroom environment. He feels that working with his own coach and investing in renewing his PCC accreditation every three years has helped to keep him on his learning edge. Robert is hiring an MCC for mentor coaching because he wants the confidence that he will pass his exam at the MCC level.
For specific details on the ICF requirements for Mentor Coaching, go to ICF Credentials.
Inquiry:  What is your commitment to your professional mastery?  How will you know when it's important to hire a mentor coach?