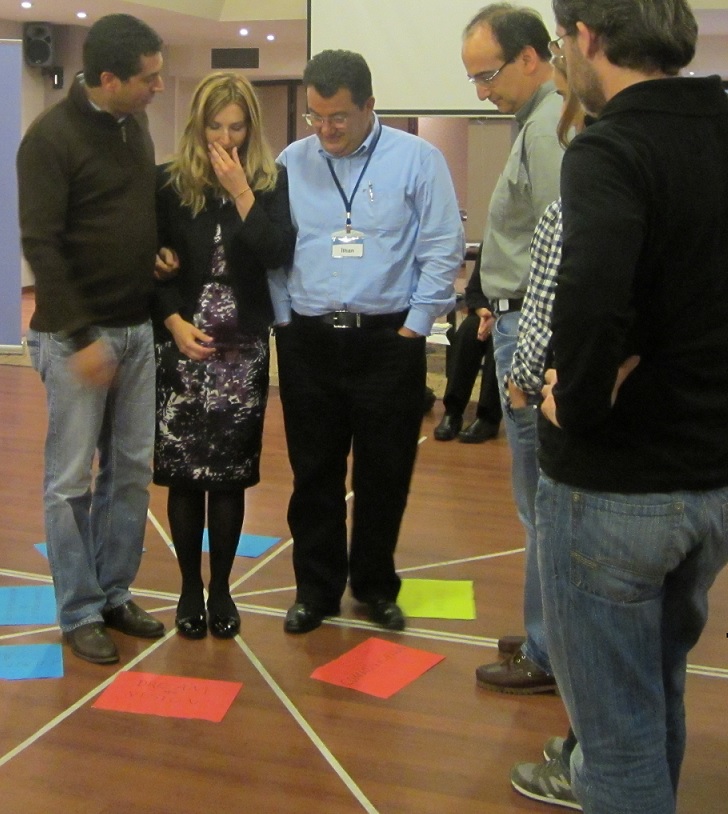 28 Dec

Mentor Coaching
Mentor Coaching for MCC Level – a Qualitative Difference
As a coaching skills trainer and mentor for beginning as well as experienced coaches, I have the opportunity to listen to all levels of coaching.
I am often asked to define the difference between ACC, PCC, and MCC accreditations. I find it challenging to help people understand the qualitative difference that is the uniqueness of MCC level coaching. I hope you find the following broad brush descriptions helpful:   
ACC – Primarily "surface level" coaching. Coach accepts client's presenting "issue" and primarily coaches the solution for the issue versus the client's relationship to their issue.
PCC – Primarily, the coaching goes deeper, probing for the underlying issue or meaning. Focus stays mainly on the presenting issue, with some focus on facilitating learning or self-discovery for the client.
MCC – Primarily, the coaching takes the client deeper in their relationship to their underlying issue, supports the client in shifting their relationship with their underlying issue, and supports the client in seeing the potential for this new view/learning/self-discovery to positively impact their life in broader ways – not just their current situation.  MCC-level coaching requires the ability to engage the totality of the client in the coaching relationship.  There is a qualitative difference in MCC coaching. It's not just the accumulation of 1,750 client hours (2,500 – 750).
About MCC Coaching
MCC coaching is evidenced consistently by a natural ease and synchronistic flow in the partnership that has the coach inviting the client to lead at all times. The coach is fully present and responsive to the client in the moment.  An MCC coach will consistently have their "I" on the shelf, along with any personal need to perform or move, fix, or change the client.  The MCC coach has attained the ability of being fully present and curious with deep listening, often catching nuances of energy, tone, and pace.
As an example, I witnessed a coaching conversation between a coach and client, Sue.  Sue wanted support transitioning to part time work/part time retirement, effective January first.  In this particular coaching session Sue indicated that she wanted to use the coaching session for "being realistic about how I transition to part-time."
As a place to start, Sue started listing all her ambitions for early January. She started speaking faster and faster – so rapidly, it was as though she was riding a bicycle and had kicked into a faster gear. The coach noticed that Sue's energy shifted, and invited a pause. In the quiet space of that pause the coach held the silence. She could feel Sue's emotion and her tears.  Sue was the first to speak, when she said, "That's my old familiar 'override' pattern."
Instead of this conversation being about designing an action plan or a to-do list, it opened up Sue's access to a deeper underlying issue about self-care and mindfulness for healing and renewal.  At the surface level a coach would have been listening to the Sue's words. At a deeper level (PCC/MCC) the coach is also listening to the client's energy, or as Doug Silsbee, author of "Presence-Based Coaching", calls it "sensing qualities in the field."
On Becoming a Professional Coach
As a beginning coach, please recognize that we aspire to be professionals.  Achieving this goal takes many, many hours of training and many, many hours of practice with observation and meaningful feedback.  It takes your willingness, devotion, and commitment to being a learner.  After 30 years as a full time coach, I am consistently humbled by what there is to learn.  The goal of "mastery" continues to sit on the horizon of my view and my aspiration for making a meaningful difference.