Transformational Questions: From "What" to "Who"
A Complimentary TeleSeminar Replay for coaches who want to take their client into the transformational zone.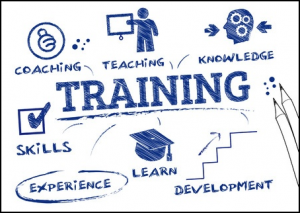 Transformation is caused by a shift in perception. The most effective way to facilitate your client in experiencing a informational shift is from the inside out.
Inside is the WHO (who you are)
Outside is the WHAT (circumstances)
Changing the nature of your questions from WHAT to  WHO facilitates the client in raising their awareness of their relationship to their "issue," learning more about themselves, and gaining greater access to their innate qualities, such as strengths, empowering beliefs, core values – their greatness!
During this Tele-Class you will learn how to:
Take your client "deeper" to discover their underlying issue
Listen for and reflect your client's greatness with the four "WHO" Tools
Shift the nature of your questions from problem solving to new and deeper learning for your client
ICF Core Competencies:
This demonstration of the "changing questions from what to who" approach with clients will reveal the positive impact on the effectiveness of all ICF Core Competencies – most notably: Establishing the Coaching Agreement, Powerful Questioning and Creating Awareness.
If you liked this post., you may like ...: