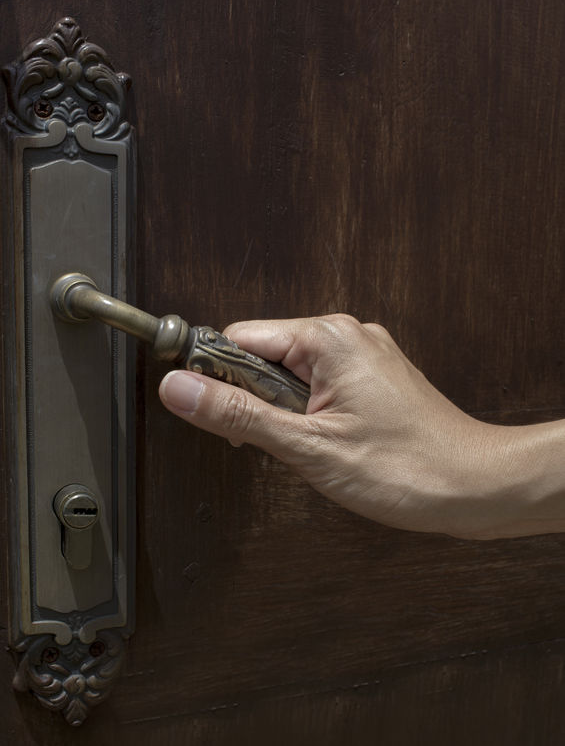 12 Feb

Visionary Leader
Am I a Visionary Leader?
"The leader for today and the future will be focused on how to be – how to develop quality, character, mind-set, values, principles, and courage." —Frances Hesselbein
Here is a brief self-assessment for you. I encourage you to answer each question with your first intuitive response:
Do you feel you have the potential to achieve far more than you are today?       YES    NO
Do you sense a greater purpose for your life, and yet you don't know what it is?     YES    NO
Do you have a vision of a better world, or a better workplace, and yet you can't seem to make an impact that fulfills your vision?     YES    NO
Do you know deep down that you are being called to make a significant contribution to humanity, but you don't know how to answer the call?     YES    NO
Do you feel like you are stuck in a squirrel cage or box canyon of circumstances in your life that are holding you back from living your passion or fulfilling your dream?     YES    NO
Are you clear about your vision, purpose, life principles, and values, yet you feel you are not living them to the fullest?     YES    NO
Do you feel impatient to unleash your pent-up creativity and yet life or work circumstances keep getting in the way?     YES    NO
Do you experience that there is never enough time or money to do what you most love to do?     YES    NO
Are you ready to take a huge leap of faith, like Indiana Jones stepping out over that enormous chasm, going for the Holy Grail, and you just need someone to give you some permission or encouragement?     YES    NO
Do you feel like you are on a spiritual quest to discover your vision and purpose?     YES    NO
When you want to stretch yourself into new growth territory or take a risk at work or in relationships, does something often hold you back?     YES    NO
Do people consider you a leader and look to you for guidance and modeling, yet you hold back from taking a powerful stand in leadership?     YES    NO
Have you been a leader all your life, president of every club or organization, chair of every committee, yet in these times of profound change you are uncertain how to be an effective leader?     YES    NO
Have you been reading the new business literature on leadership, and you are inspired to make some personal and/or professional changes? Are you are ready to design a NEW STORY for your life and/or your leadership?     YES    NO
Noticing Your Reaction
Whether you checked YES on any or all or none of these, notice how you felt about these questions.  What did they stir within you — excitement, curiosity, interest, enthusiasm, courage, hope, optimism, possibility, boldness, aliveness, confidence, confirmation?
Inquiry: Who am I choosing to be as a leader?
"As much as we try to separate the leader from the person, the two are totally inseparable." — Kevin Cashman