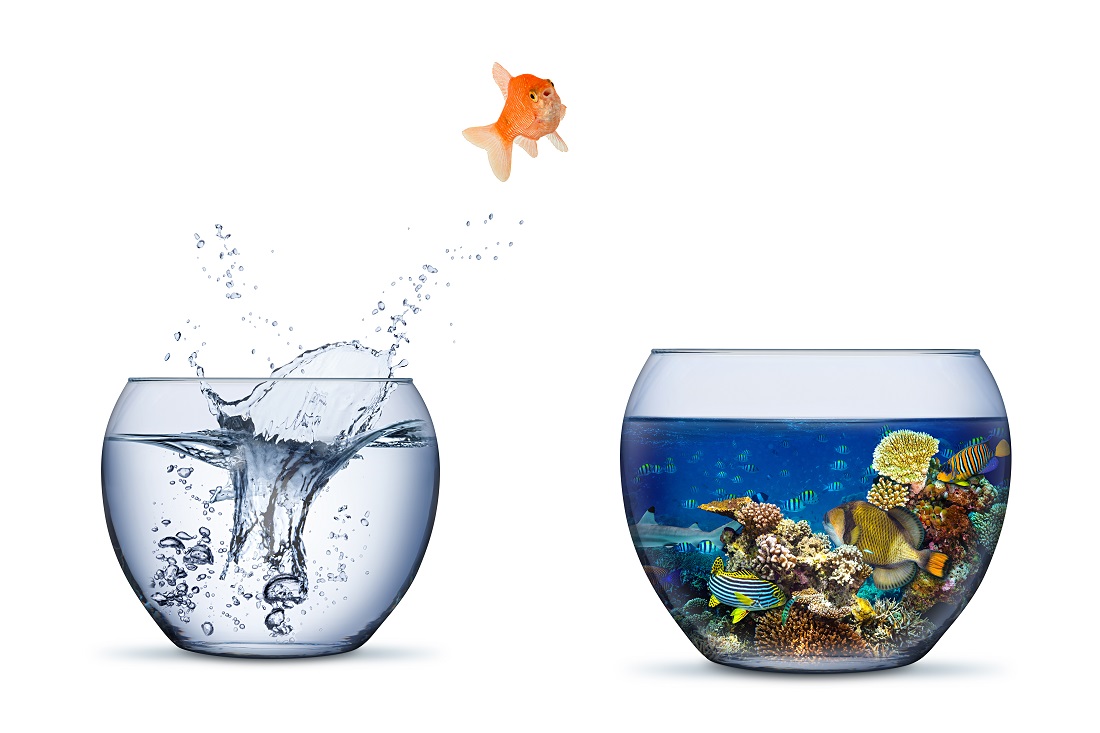 01 Oct

Be More Successful
So You Want To Be More Successful?
12 Coaching Questions That Will Shift Your Definition of Success
Andrew is an HR executive in global software company—highly dedicated and conscientious about his work and his loyalty to the organization.  The environment of this organization is intense and known for making frequent and significant changes in strategic direction.
When Andrew hired me for coaching on his career development, I noticed immediately that he was suffering from stress that was impacting his mental, emotional, and physical health.  He had been working long hours, sacrificing evenings, weekends, and even family vacations at times, and this, he revealed, was also impacting the quality of his relationships with his wife and kids.
I asked Andrew, "What is your definition of success?"  Upon reflection, Andrew realized that he had been driving himself down a road that promised to lead to "success," but on that path he wasn't achieving a sense of personal or professional fulfillment, well-being, or happiness—and his life balance was way off track.
Through deeper exploration, Andrew discovered that by shifting his priorities his success was no longer a destination to achieve but a way of living day to day.  We clarified his top intrinsic values, and he learned over time how to honor each one more fully in ways that strengthened his ability to make more meaningful choices—choices that brought him greater life balance and well-being.
What's interesting, and somewhat paradoxical for some, is that by shifting his focus to honoring his personal definition of success, Andrew was rewarded at home and at work.  He is enjoying reduced stress, more quality time with his family, and he is more productive at work.
Ask Yourself These 12 Questions
How well does my vision or desire for "success" match my current reality?
On a scale of 1-100%, how successful do I feel I am right now?
What motivates me to be more successful?
What will that bring me that is/are most important to you?
What is in the way of experiencing greater success? What life-long pattern or current circumstances do I believe is holding me back?
What does my current definition of success cost me?
What attitude, outlook or mood do I hold regarding my relationship to my personal success?
What am I learning about my relationship to success?
If I had the courage to honor one personal value more fully starting today (i.e.: family, health, integrity, self-respect, fun) which one would it be? What new habit would I commit to establishing?
What positive impact will I create for myself /others by following through on this commitment?
What has shifted for me about my relationship to success?
What is one small step I will take today toward fulfilling my new vision for success?
Inquiry:  How will I hold myself true to my own definition for success?