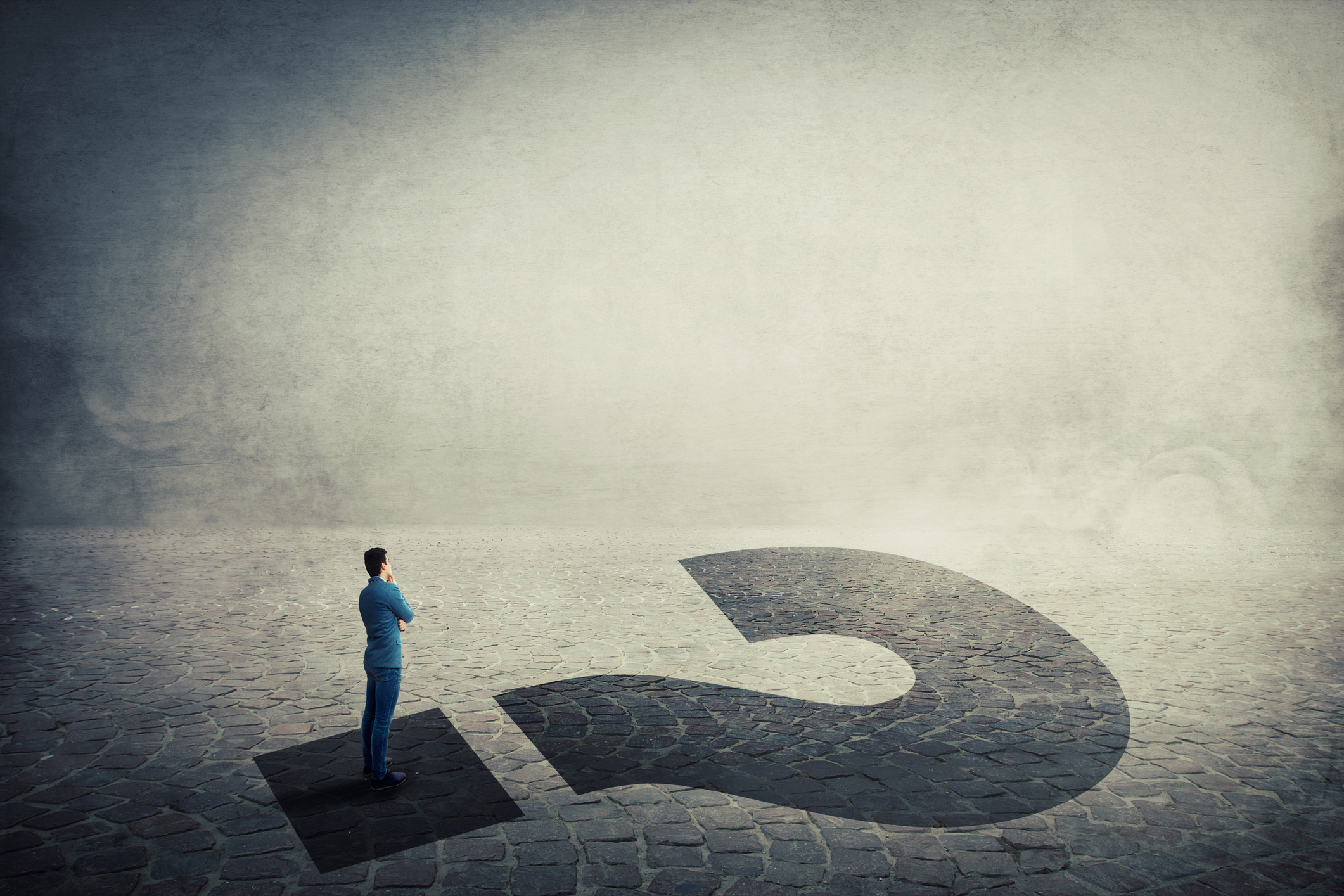 04 Jan

Coaching Mastery Tip 2

If you are ready to move beyond your current comfort zones and reach for a new level of mastery in your coaching, consider these qualitative tips for guidance. This is the 2nd in a 13 part mini blog series that will share Thirteen Qualitative Coaching Mastery Tips.  I hope you enjoy them! – Fran Fisher MCC
Respond to the Whole Person
A client is a holistic human being with many resources beyond their thinking.   As Einstein said, "A problem can't be solved with the same level of thinking that created it."   So, listen for opportunities to invite the client to access or raise their awareness of resources beyond their thinking. These may open new territories of awareness or other windows for their learning and insight.
For example:
What are you feeling?
What is your learning style?
What value will you be honoring more fully?
What strength could you draw on?
What other perspective is possible?
What is your limiting/empowering belief?
What does your heart want?
What is your gut/instinct telling you?
Inquiry:  Where do I stop exploring my client's wholeness?  Where could I stretch into new territories of the client's wholeness?
All of the tips can each be found at these links:
You can contact me here.  I look forward to speaking with you.