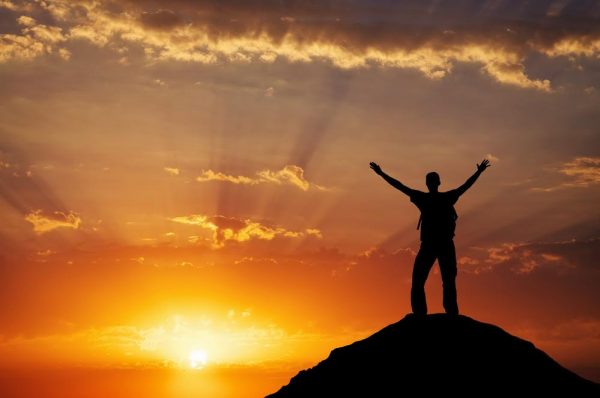 13 Apr

Seven Coaching Wisdoms
Seven Coaching Wisdoms for Transforming Your Life,
Calling Forth Greatness in Ourselves and Our Clients
Imagine a world where we are:
Asking questions with sincere interest and curiosity vs. telling others what to do
Championing the wants and desires of others vs. needing to provide our unsolicited ideas, suggestions, or advice
Honoring respect and confidentiality vs. gossiping about others
Providing positive feedback and acknowledgment vs. making judgmental remarks or acting on our judgments
Being a committed listener vs. a distracted listener
Expressing our opinion without attachment and allowing the other person to express theirs without needing to be right
Calling forth the greatness in ourselves and each other; seeing one another as the sacred beings that we are
These are Guiding Principles for Coaches
Imagine a world where these are the guiding principles for how all of us are being in our relationships.
Whether you are a professional coach or not, each of the Seven Coaching Wisdoms is designed to spark new insights and perspectives for you. I invite you to be open to the possibility that these guiding principles are transferable to everyday life. When you practice these principles, you will tap into your deepest, most innate wisdom. You will call forth your own greatness and the greatness of others around you. Transformation in the quality of your life will naturally occur.
Coaching is a Spiritual Practice
Coaching is an empowering way of being in service to self and others.  It is both a skill set and a way of living that challenges you to expand yourself beyond who you believe yourself to be, to living more fully who you are at your essence.
The root of spirituality is the word spirit—an inner attitude that recognizes essence, and what is truly meaningful. Spirit is a powerful life-giving creative force flowing through everything in the universe. Coaching is a way of being in a co-creative partnership with that life force. Coaches facilitate clients in accessing their Essential Self so that they can live with greater meaning and purpose, success and fulfillment.
Coaching is based on a principle of empowerment that was recognized by Galileo hundreds of years ago:  "We cannot teach people anything; we can only help them discover it within themselves."
The coaching paradigm is built on that key assumption as well as a core belief that everyone is fundamentally creative, capable, and resourceful.
The International Coach Federation (ICF)  says:  "Standing on this foundation, the coach's responsibility is to:
Discover, clarify, and align with what the client wants to achieve
Encourage client self-discovery
Elicit client-generated solutions and strategies
Hold the client responsible and accountable"
When I discovered coaching in 1991, I fell in love with a career that felt more like a dream lifestyle than a job.  I was earning a living simply being me!  This realization came home to me during the holiday season of 1992.  I was invited to a party where the only person I knew was the hostess.  Upon my arrival, she pointed out another party guest who was a Ph.D in Career Counseling, and she warned me that this woman held a war against coaching and coaches.  My intention was to avoid her.
I kept my distance from that woman throughout the evening.  All of a sudden, I was caught off guard when, there she was, standing in front of me with her cocktail glass held at eye level between us.  Reading my name tag, she confronted me: "Hello, Fran. What do you do for a living?"  Without a moment's thought, I blurted, "I be me all day long, and I get paid abundantly for that!" She threw her head back, squinted her eyes, shook her head, turned, and walked away. As I drove home that night, I thought, "It's so true! Who I am now is what I do, and what I do now is who I am!"
At some point, early in my coaching career, I shifted my orientation from doing coaching with clients to being a coach as a way of life and living. I don't mean that I started coaching family, friends, and everyone I met. I mean, I started living the principles of the coaching paradigm as though I had tapped into a reservoir of wisdom that was latent within me.
The most challenging part of becoming a masterful coach, though, was letting go of my attachment to being the expert.  Years later, as a student of coaching, I learned to honor the coaching paradigm by holding my clients as the expert of their lives and work, and myself as the expert in the coaching process—forming a partnership with two experts. I began noticing the "high" I would feel on seeing my clients build on their strengths, take greater risks and leaps of faith, and make heroic changes in their lives.  That's when I realized that being the expert had been feeding my ego.  Now, I am feeding my soul, as I hold my clients as the experts of their lives. I am being the facilitator of calling forth their natural wisdom. And that's, well, beyond delicious.  It is extraordinarily nourishing, rewarding and fulfilling.